Matthijs at November Music festival, the Netherlands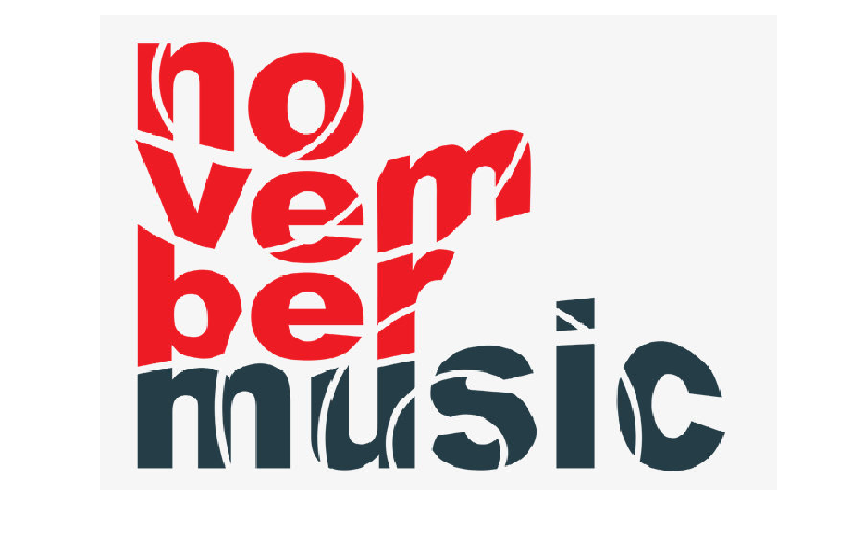 Next week Matthijs will perform a varied pan flute recital with compositions by Calliope Tsoupaki and Steve Reich, among others.
Reich's saxophone (1966) will sound in a unique arrangement for pan flute and electronics. The main part of the program, though, is formed by two recent works by composer Calliope Tsoupaki ' Song for Life and Death ' and ' Salto di Saffo' (a cadence part). This second composition was also premiered last year with Matthijs Koene, recorder player Erik Bosgraaf and the Radio Philharmonic Orchestra at the NTR Saturday Matinee. The program will close with a new composition for solo instrument by Bruno Culotti (Peru), a pupil of Anthony Fiumara, from the Australian Academy of Music and Performing Arts (AMPA).