Upcoming Concert with 21st century repertoire at Stinze Stiens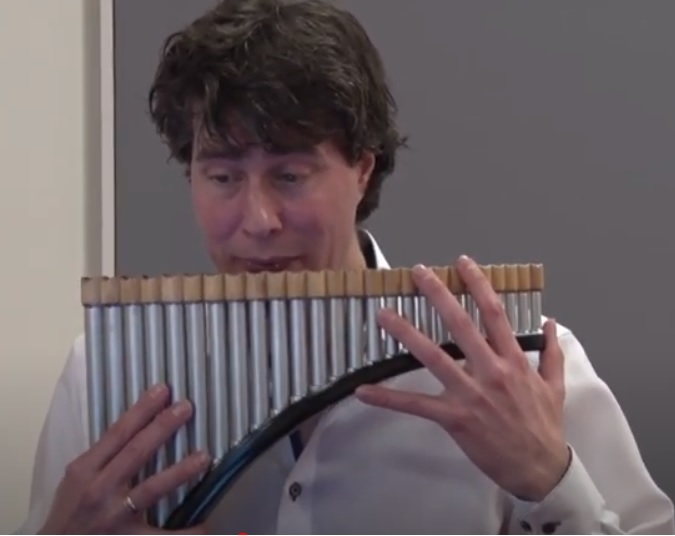 This concert is dedicated to the performance and promotion of contemporary music with works by Ford, Manneke, Reich, Pousseur, Gubaidulina and De Man.
Some of the pieces that will be performed are dedicated to Matthijs' Panpipes instrument.
The concert will take place on 20 December 2019 at 8.15 pm at
Stinze Stiens
.
Henri Pousseur (1999-2009) 
Mnémosyne I
 (1968)
Ron Ford (1959)
Probe
 (2013), for double bass pan flute.
Daan Manneke (1939)
Faux-Bourdon
 (rev. 1997)
Steve Reich (1936),
Reed Phase
 (1966)
Henri Pousseur (1999-2009) 
Mnémosyne II
 (1968)
Gubaidoelina (1931)
Sonatina
 (1978)
Roderik de Man (1941)
Longeur
 (2015) [funded by the Amsterdam Fund for the Arts].
For more information click
here
.